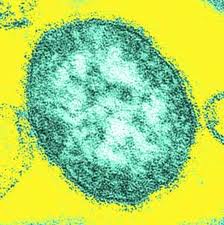 Trinity Biotech have a broad range of CAPTIA™ EIAs to detect Measles, Mumps, Rubella and VZV infection, in order to screen for immunity in populations of interest and to determine whether an infection is active.
Measles, Mumps and Rubella outbreaks are on the increase due to inadequate vaccination of populations. Therefore screening of certain populations (pregnant women and people entering the military or university) for immunity is necessary.
Please see below for products available in your location.